30.12.2021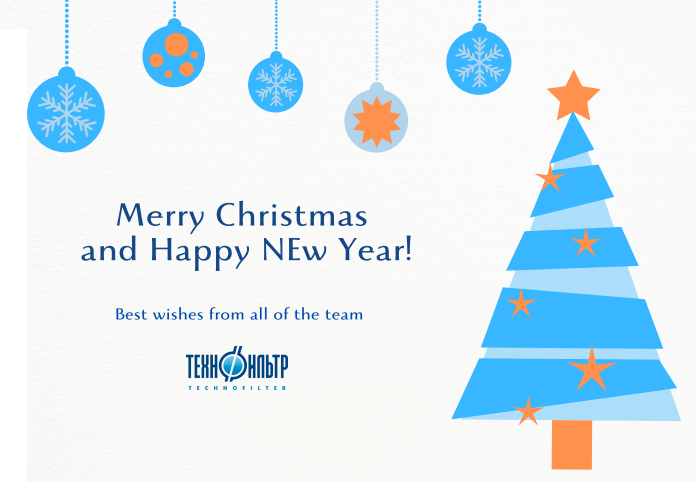 Dear partners, dear friends!


Accept our heartfelt congratulations on the upcoming holidays.

New Year - this is new hope, let them certainly come true!

Together we will strive to implement ideas and plans.

We wish you good health, prosperity, wellbeing, the world and prosperity.

Happy New Year and Christmas!

Staff of LLC NPP Technofilter.